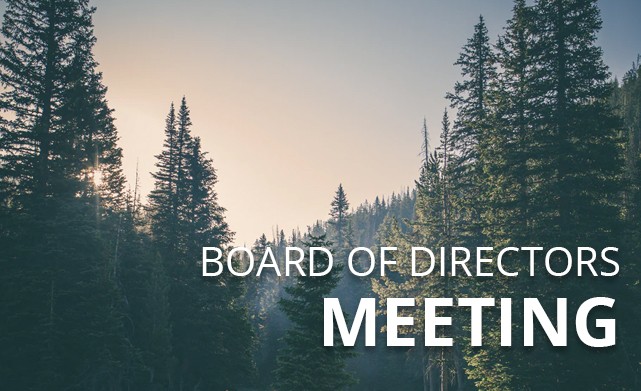 PINETOP COMMUNITY ASSOCIATION
BOARD OF DIRECTORS MEETING – May 19th, 2021 at 9:00am
Meeting will be online with Zoom.
If you are interested in joining us for this meeting, please call our Clerk Phone Line at: 928-369-2410 for more information.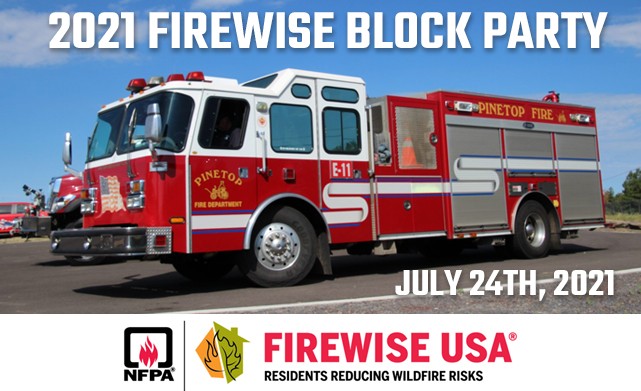 SATURDAY, JULY 24, 2021
9:30 A.M. TO 3:30 P.M.
BLUE RIDGE ELEMENTARY
3050 N PORTER MOUNTAIN ROAD
LAKESIDE, AZ 85929
VOLUNTEERS NEEDED:
IF YOU ARE INTERESTED PLEASE EMAIL: [email protected]
or call 928-369-2410 and leave your name and contact information.
"ALWAYS BE FIREWISE"
Please don't be fooled by the winter/spring moisture that we received, it means more growth for the high winds to dry our surroundings out very quickly. It adds FUEL for FIRES. Be mindful of cleaning properties by May 31st and throughout the remainder of FIRE SEASON!
THANK YOU!
---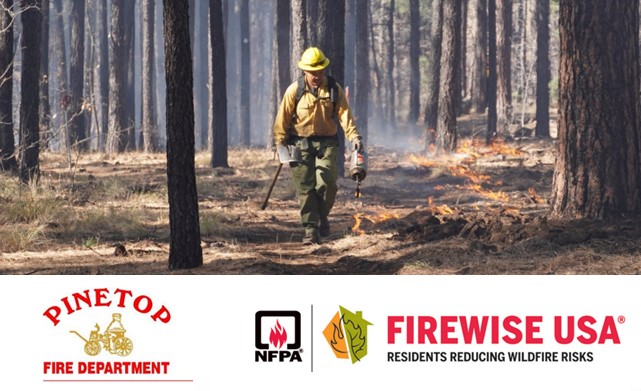 The COVID 19 crisis continues to have impacts far beyond the medical aspects. Due to the Governor's executive "Stay Home Order", we are feeling the necessary changes such as social distancing, conducting meetings through a variety of technologies, and economic impacts. As we approach our seasonal wildland concerns, COVID 19 has reared its ugly head hear too. Those impacts include restrictions on firefighting resources response out of region (Federal, State, and Local), how to address keeping firefighters healthy in fire camps at fires, and implementing restrictions on public forest lands just to name a few.