Pinetop Community Association Is A
Welcome to the Pinetop Community Association (PCA) website!
Our "Good Neighbor Community" since 1971, located in beautiful Pinetop, Arizona. The Pinetop Community Association (PCA), where we live good neighbor to good neighbor, in a unique alpine environment. We're here to provide you with information about your Association that we hope will be useful to you — our members.
PCA has over 600 properties in five different units (platted subdivisions defined in the 1960's and developed in subsequent years).  PCA was formed in 1971 as non-profit corporation registered with the Arizona Corporation Commission. PCA is NOT a planned community and therefore is exempt from Arizona laws regulating a "Planned Community" and the community governing body. More then 90% of properties have been developed, some owners have multiple adjacent lots which create a buffer space around the home.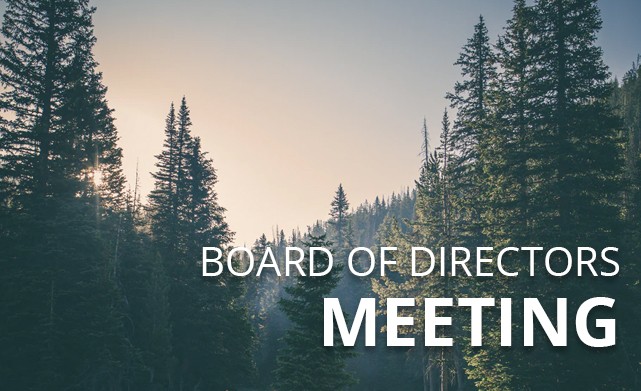 PINETOP COMMUNITY ASSOCIATION
BOARD OF DIRECTORS MEETING –  Oct. 22, 2020 at 9:00am
Office of Frank M. Smith & Associates 4756 Buck Springs Road
Meeting will be online with Zoom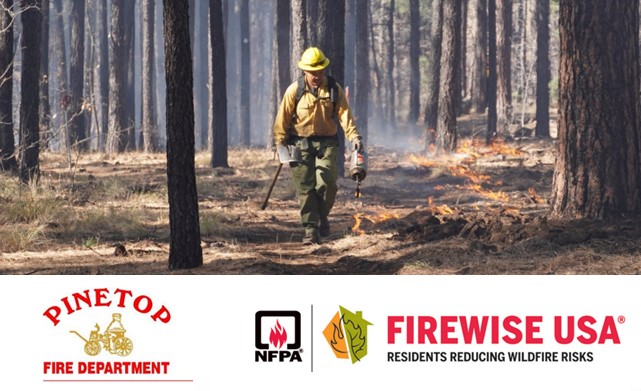 The COVID 19 crisis continues to have impacts far beyond the medical aspects. Due to the Governor's executive "Stay Home Order", we are feeling the necessary changes such as social distancing, conducting meetings through a variety of technologies, and economic impacts. As we approach our seasonal wildland concerns, COVID 19 has reared its ugly head hear too. Those impacts include restrictions on firefighting resources response out of region (Federal, State, and Local), how to address keeping firefighters healthy in fire camps at fires, and implementing restrictions on public forest lands just to name a few.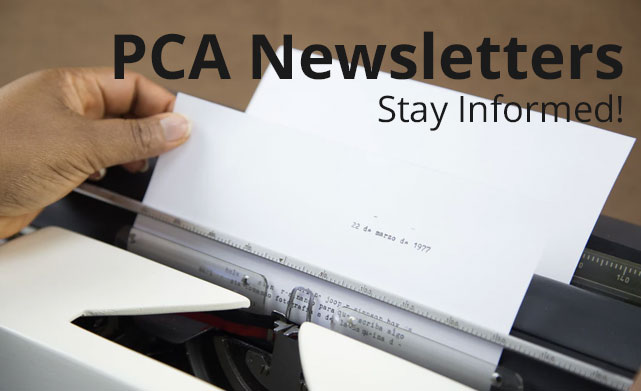 PRESIDENT'S MESSAGE FROM GLORIA MUNDY!
This is an unusual summer without our Firewise Block Party or our regular in‐person Annual Meeting. As the worst part of the 2020 fire season is already underway, I'd like to take this opportunity to thank all homeowners for maintaining/cleaning their property. We hope that you'll enjoy your summer and are safely observing the Covid‐19 guidelines. You may continue to find Covid‐19 updates on our webpage www.PCA‐az.org. The SAV (Sheriff's Auxiliary of Navajo County) will patrol the PCA area during the July 4th and Labor Day weekends. We  have asked them to maintain a stationary presence on East Lane at the entrance to our fire escape route. They have agreed to do this in addition to their regular patrols. The PCA Board voted to increase our annual donation to SAV for their additional patrols.
ANNUAL MEETING CONFERENCE CALL
Due to safety concerns for all of us during the Covid‐19 pandemic, our annual meeting will be held via conference call. An Absentee Ballot is enclosed with a self‐addressed stamped envelope for easy return. You will be voting on the 2020‐2021 Board of Directors, 2019 Annual Meeting Minutes, and Treasurer's Report.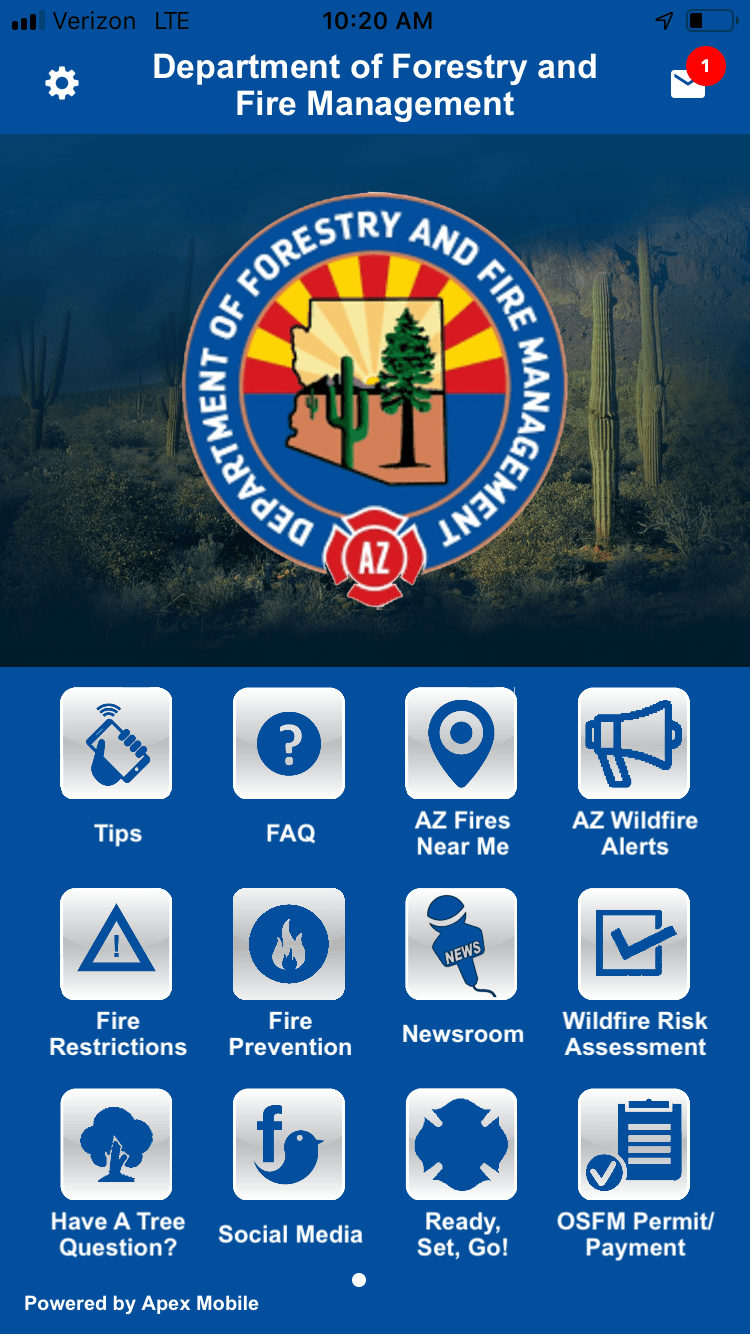 Arizona Department of Forestry and Fire Management App
The application offers wildland fire information, fire restriction notifications and details, fire prevention tips, Office of the State Fire Marshal's plans and payment portal, and forest health related information.
It also allows users to sign up for push alerts that will send notifications of any critical information, such as fires near their area, fire restrictions, even forest health concerns.
Users can also connect to the agency's social media pages, get questions answered, and submit anonymous tips, photos, and other information.
The free mobile application can be found for IOS users on iTunes and Google Play for Android users and by searching Arizona Department of Forestry and Fire Management.
For more information, contact Tiffany Davila at 602-540-1036 or by email at [email protected]