Pinetop Community Association Is A
{{current_weather.dt | moment( atts.date )}}
{{current_weather.temp | temp}} °{{units}}
{{day.dt | moment(atts.date)}}
{{day.temp | temp}} °{{day.temp_min | temp}} °{{units}}
{{current_weather.temp | temp}} °
Humidity: {{current_weather.humidity}}%
Clouds: {{current_weather.clouds}}%
Wind ({{current_weather.wind.deg}}): {{current_weather.wind.speed}}{{units_wind}}
{{current_weather.desc}}
{{day.dt | moment(atts.date)}}
{{day.temp | temp}}°
{{day.temp_min | temp}} °
Welcome to the Pinetop Community Association (PCA) website!
Our "Good Neighbor Community" since 1971. The Pinetop Community Association (PCA), where we live good neighbor to good neighbor, in a unique alpine environment. We're here to provide you with information about your Association that we hope will be useful to you — our members.
PCA has over 600 properties in five different units (platted subdivisions defined in the 1960's and developed in subsequent years).  PCA was formed in 1971 as non-profit corporation registered with the Arizona Corporation Commission. PCA is NOT a planned community and therefore is exempt from Arizona laws regulating a "Planned Community" and the community governing body. More then 90% of properties have been developed, some owners have multiple adjacent lots which create a buffer space around the home.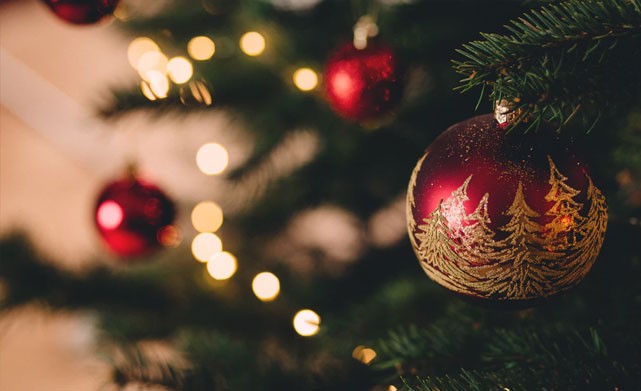 Christmas Tree Permits Available
Monday, October 29th, 2018 to Monday, December 24th, 2018
Winter is quickly closing in on us and Christmas is just around the corner!
The tags are still $15 each and can be purchased at all of the district offices and the Supervisors Office.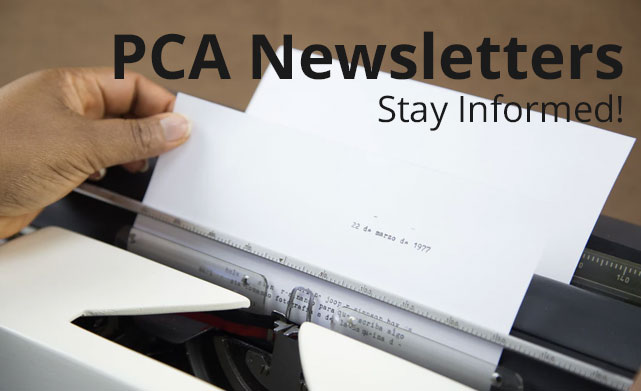 2018 December Newsletter - VIEW
Happy Birthday PCA! Parts of our original Articles of Incorporation and CC&Rs will be 50 years old in 2019, having been legalized in 1969! And we're still going strong!
Annual Meeting Summary: August 4th, 2018. 2018-2019 PCA Officers, Unit Directors and Board History. Firewise Report, 2018 Your Property Is Firewise Awards, Owner Contact Information, PCA Communication, Board of Directors Dues Collection Policy, HOuse and Lot Numbers.