The Pinetop Community Association (PCA) has over 600 properties in five different units (platted subdivisions defined in the 1960's and developed in subsequent years). PCA was formed in 1971 as non-profit corporation registered with the Arizona Corporation Commission. PCA is NOT a planned community and therefore is exempt from Arizona laws regulating a "Planned Community" and the community governing body. More then 90% of properties have been developed, some owners have multiple adjacent lots which create a buffer space around the home. We are proudly a Firewise Community.
2021 MARKS THE 50TH ANNIVERSARY OF Pinetop Community Association
A committee is currently working on our timeline history since 1971. Watch for more details in future newsletters, on this PCA website, and at the 2021 PCA Annual Meeting."
Stage 2 Fire Restrictions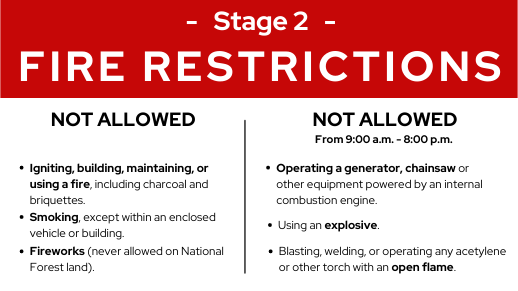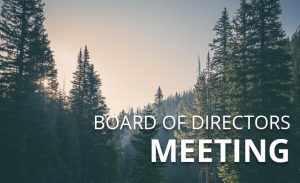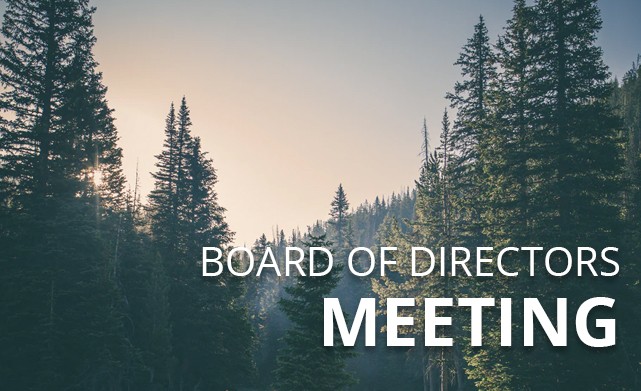 BOARD OF DIRECTORS MEETING – July 15th, 2021 at 9:00am
Meeting will be in Pinetop, at the Gathering Place
4756 Buck Springs Rd, Pinetop, AZ 85935
If you are interested in joining us for this meeting, please call our Clerk Phone Line at: 928-369-2410 for more information.
Read More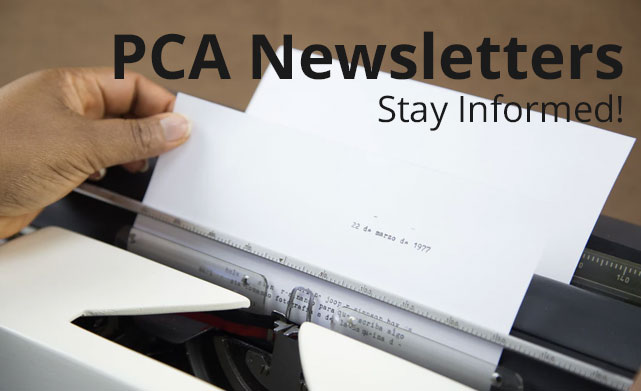 PRESIDENT'S MESSAGE FROM GLORIA MUNDY!
It hardly seems possible that we have been wearing masks and social distancing for over a year. Now, in record time, several vaccines are available! As more people are vaccinated it brings us hope for a return to normalcy. I hope you and your family are well and safe. The PCA Board of Directors welcomes Lonna Bradley, who will be our new Unit 3 director. Thank you Lonna for volunteering to serve the PCA board.